How To Optimize Your Brownsville Home Office With Home Automation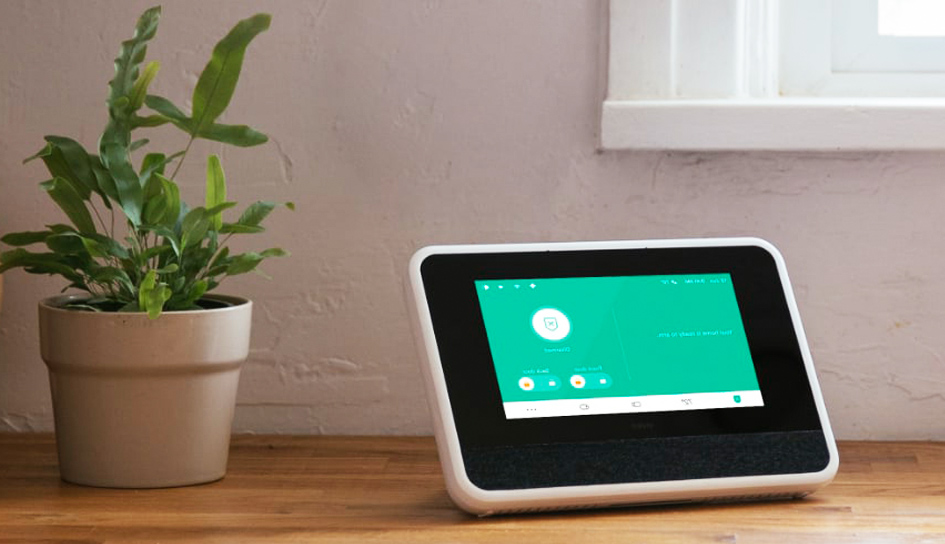 You haven't been to the office for quite some time, and it seems that you've gotten the hang of this working from home thing. You're off the dining room table and have a dedicated room set up as your new workspace. It's now time to step up the tech and automate your Brownsville home office. Additions like smart lights and smart thermostats can make your new digs more efficient, more secure, and more conducive for working.
But what items should you think about integrating, and how can you optimize your Brownsville home office with home automation?
Set the stage for your online video meetings with smart lights
One of the nicest benefits of working from home is that you won't have to sit under fluorescent lighting. Illuminating your space with a soft light or window is known to lift your spirits, reduce eye strain, and enhance the overall vibe. However, some lighting options may also cause problems on video calls or computer screens. Of course, you can keep getting up, stepping over to the wall switch, and flipping on and off your lights. But that may turn into a hassle when you complete that task frequently throughout your day.
By using a smart light, you are able to easily manage your lighting without ever having to get up. Simply access the lights on your smartphone app and lower them until you have the ideal level of light. You even have the option of presetting your smart bulbs to shut down at the end of the day, letting you know that you can shut down your computer.
Smart thermostats make it comfortable at work
As well as dimming your lighting via your cell phone application, you also have the ability to adjust your temperature settings. If you get a little overheated during the day, are you rushing to another room to alter the thermostat settings? Or do you stay there and start falling asleep because your office is a bit too cozy? Keep in mind computers will also add to your warmth -- especially if you spend the day with a laptop in constant contact with your legs.
A smart thermostat lets you to easily alter comfort levels until you find the perfect temperature. This ability to adjust is beneficial on bright days, as the sun fills your home and creates spot heating in your work area. However, on variable weather days, you might see that you're changing temperature levels from your smartphone 3-4 times throughout the morning and afternoon!
Automate your home office in Brownsville by using a smart speaker
While smart lights and smart thermostats tend to be the best way to automate your Brownsville home office, you have the option of adding a wide array of smart devices. For instance, a smart doorbell tells you when boxes have been delivered without constantly checking the front porch. A smart lock can secure your sensitive information. You could even use a smart plug that allows you to operate common conveniences, like your coffee machine or copier.
To tie all these smart items together, you may go with an easy-to-use command center that comes as part of your Vivint system, or you might add a more convoluted assortment of skills in your Amazon or Google device. Regardless of the path you take, you have the ability to use your smart speaker to manage all your home automation devices through simple voice commands. For example, say "Alexa, dim lights to 40 percent" to get the glare off your screen. Or give the instruction, "Alexa, join my meeting," and instantly transform your work space with the optimal light, thermostat settings, and volume for your online meetings.
Automate your home office with Vivint
The simplest method to bring a new level of automation to your home office is by integrating a total smart home installation. Reach out to our team, and a Vivint representative will walk you through your advanced security and automation options. Then we will tailor the perfect package for your needs.
Call (956) 948-3547 or complete the form on this page to request a consultation.
Communities Served Around Brownsville By Smart Security Specialists Your Local Vivint Authorized Dealer